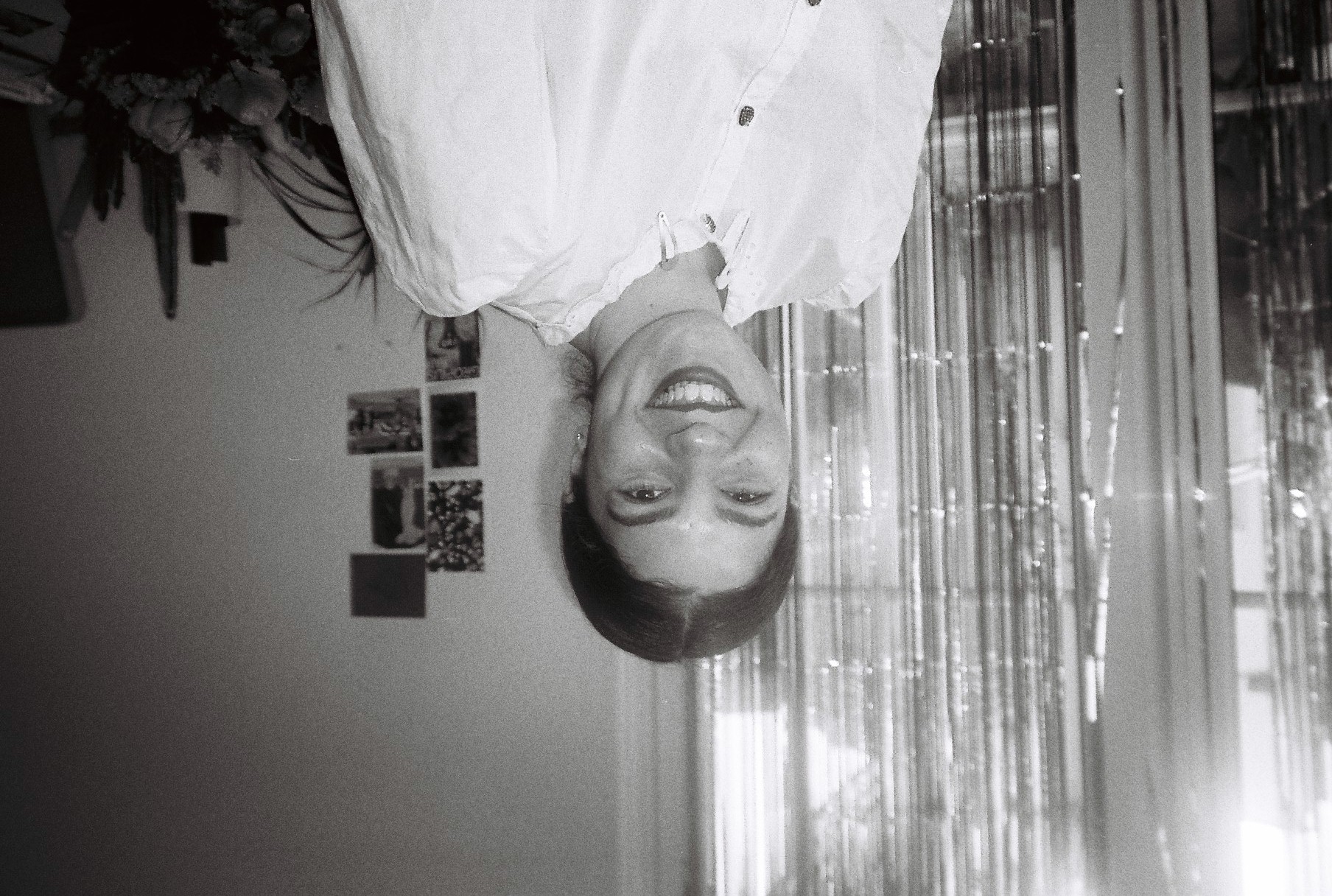 Photo: Konstantin Atanassow
Cynthia-ël Hasbani is a Beirut-born Berlin-based media artist. From visual design to video art, interactive installation and live performance, her work revolves around dreams, memories, motion and psychosomatic aesthetics inspired by a longing for the 90's, when digital and analog were bordering on simultaneity.


Following a bachelor in Visual Arts and Animation in 2008 at the Académie Libanaise des Beaux-Arts in Beirut, she went on developing her career in visual communication with a focus on Lebanon's music and cultural scene. Migrating from static to motion and from Beirut to Berlin, she completed her Masters in Media Spaces at the University of Europe of Applied Sciences in 2018. Her work ranges from creative direction, graphic and motion design for non-profits, social impact and humanitarian organisations, cultural spaces and artists to video work, installation and performance with theaters, museums and artists/art spaces. As a media artist she has participated in several multi-disciplinary festivals and residencies across Europe such as the Institut du Monde Arabe in Paris, Oslo World in Norway, Ars Electronica, TOA Berlin, Grand Théâtre de Genève, Opera Gent Belgium, Schmiede in Hallein Austria, and MUM2018 in Stuttgart.